Tire and lube, car wash and fleet repair and maintenance companies trust us to keep their operations compliant and their facilities running.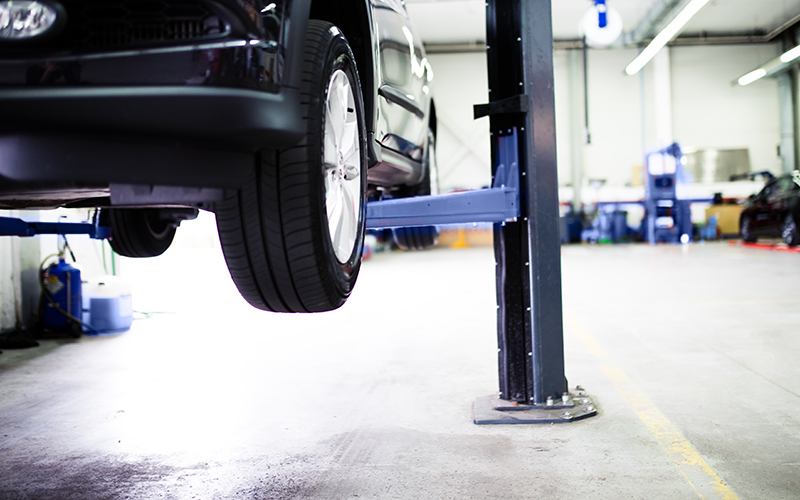 Keep Your Business Running Like a Fine-Tuned Machine
If you're in the business of washing or servicing vehicles, you probably have oil water separators or grit traps throughout your facilities to prevent your liquid discharges from going down the drain. Routinely emptying traps helps prevent suspended solids, engine grease, motor oil and runoff water from overflowing into the local sewer system, and can help prevent downtime, penalties and fines.
We go beyond keeping you compliant. We set the industry standard for identifying processes and practices that help extend the life of your equipment. At Liquid Environmental Solutions, we're dedicated to looking after our environment – and your business.
We proudly serve the following types of clients within the Automotive Services industry:
Auto Dealers
Auto Service Facilities
Car/Truck Washes
Equipment Dealers
Fleet Maintenance Operators
Supply Chain Operators
Distribution Centers
Clean. Reliable. Innovative.
At Liquid Environmental Solutions, managing non-hazardous liquid waste is our business. But our passion is serving people. Our primary goal is to build the type of relationships that keep customers for life. Find out how we do it.
Others Talk About Compliance. We Guarantee It.
With over 6,000 regulatory jurisdictions across America, keeping up to date on the latest regulations is a massive challenge. But it's one you'll never have to worry about. Our proprietary FOGLaw database enables us to keep you compliant – guaranteed.
"LES' willingness to help us our is unique. The make that extra effort to find the answers to questions that others can't"

– Valued Customer, National Tire Chain