News
Take a Bow
LES is proud to announce that both our new website and literature system were Gold Winners at this year's MarCom Awards.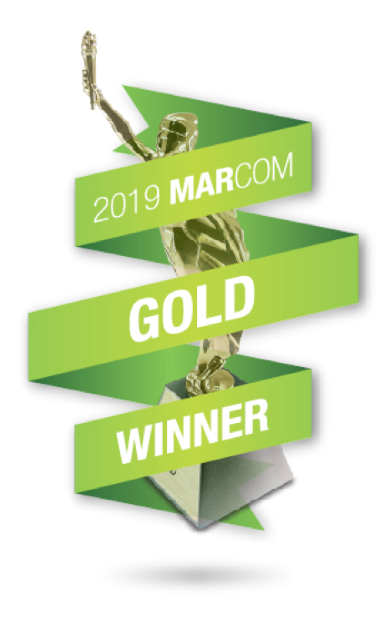 MarCom is an international creative competition that recognizes outstanding achievements by marketing and communication professionals. Judges are industry professionals who look for companies and individuals whose talents exceed a high standard of excellence, and whose work serves as a benchmark for the industry.
There were over 6,500 entries, from 20 countries in the MarCom Awards 2019 competition, and Gold Winners were those entries judged to exceed the high standards of industry norms.
We'd like to extend a special thank you to MasonBaronet for their time and talent.
To see the rest of the website, and to learn more about LES, please click here.